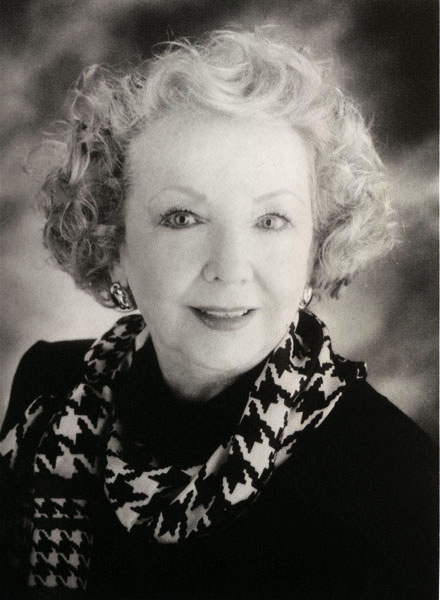 We are saddened to report that Virginia Davis-McGhee, Walt Disney's first star, has passed away at the age of 90 of natural causes.  Virginia Davis-McGhee was born in Kansas City in 1918 was quickly discovered by Disney's Laugh-O-Gram company at 4 years old. Her first film ALICE'S WONDERLAND combined animation and live action to create a charming short.  When the Laugh-O-Gram failed, Disney convinced Virginia's family to move to Los Angeles and star in the new ALICE COMEDIES.  Animation Magazine writes,
As Davis told the press years later, the Alice shorts were "always a little story where I would get into the cartoon through a dream or I was hit on the head with a baseball and suddenly I'd find myself in a world of cartoon characters and charming smiles." Among the most famous of these shorts are Alice's Wonderland, Alice's Day at Sea, Alice's Wild West Show and Alice's Spooky Adventure.
Davis-McGhee continued to make 13 more Alice shorts, and then continued to act in plays, features, and TV shows.  Known as a child actress with a maturity that belied her years, Davis was described by film director Curt Rohfeld as having
"… the technique of a finished artist, the unusual ability to follow direction and the disposition of an angel. Not once during the picture was it necessary for me to explain any angle twice and, with all of her mature understanding, the youthful charm still remains, making a rare and appreciated combination."
She married Robert McGhee, a Navy aviator, in 1943; and was awarded the title of "Disney Legend" in 1998.  Davis-McGhee was not only Disney's first live action star, but his first star, period.  Disney was fond of saying that his success "all started with a mouse," but in truth Mickey fame was built on the shoulders of a charming little girl.